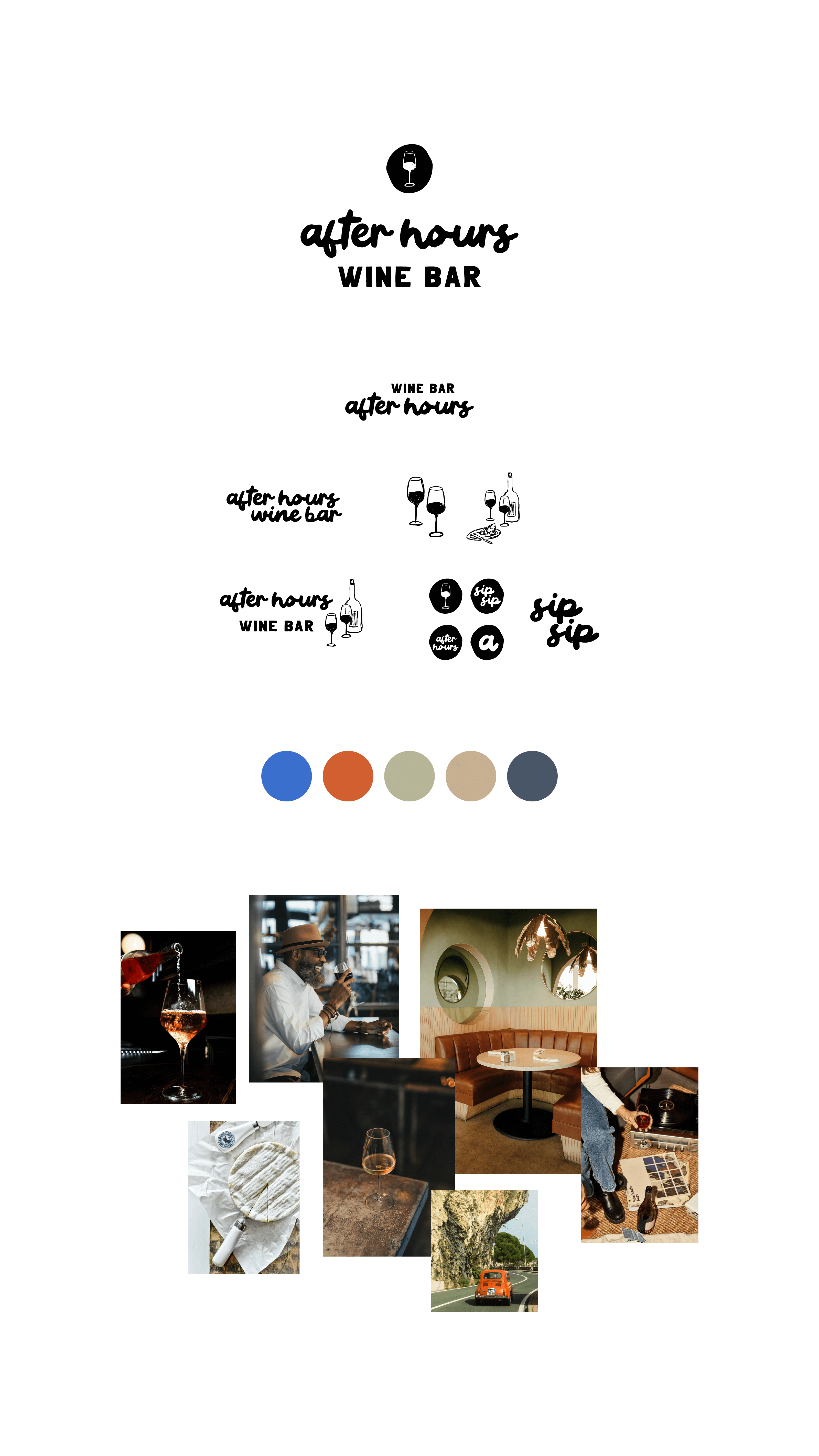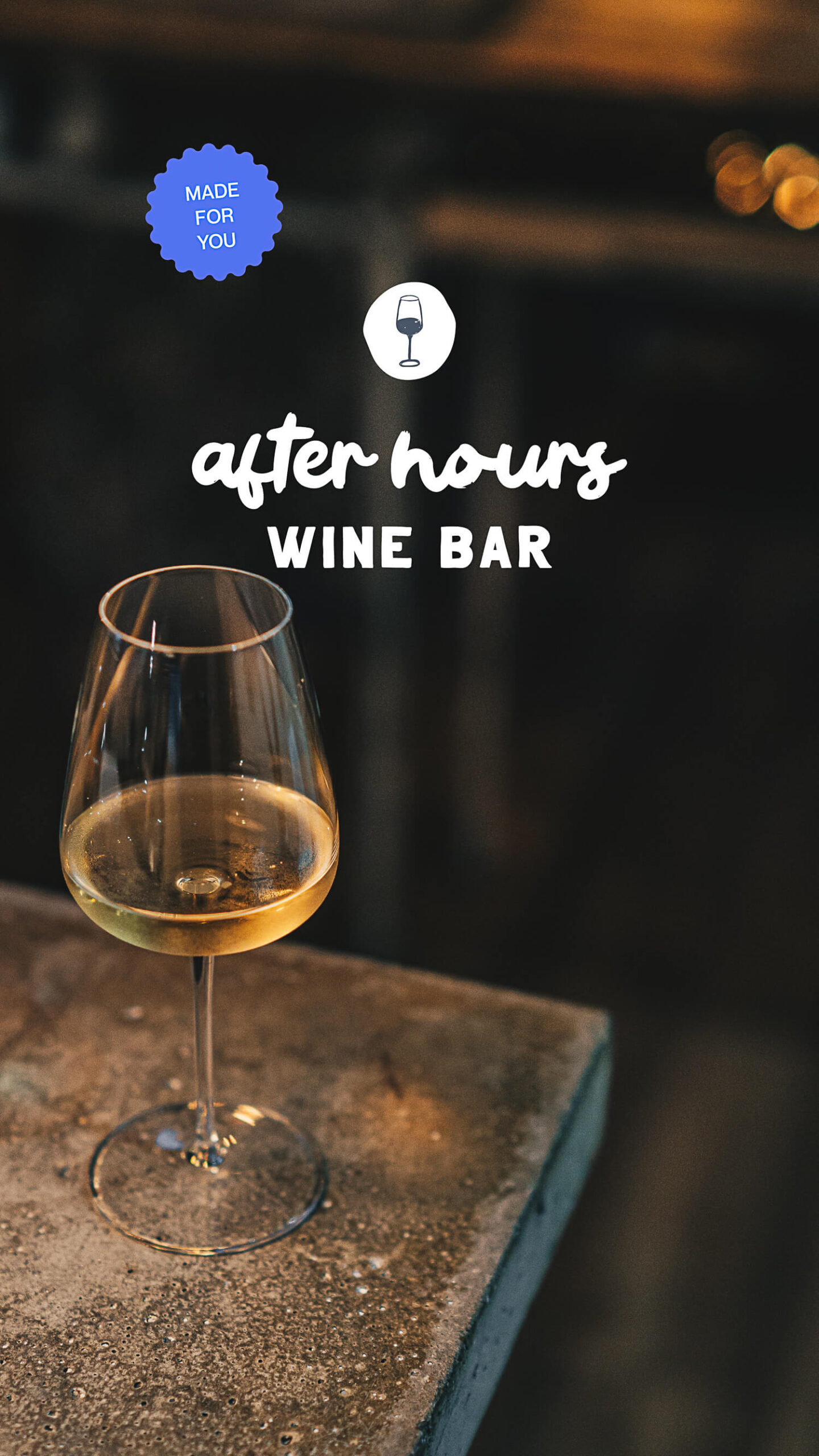 Further Notice:
Only the Brand Elements shown on the brand board are included and will be customized.
Thrid Party LICENSEES are not include.
This is a digital product. Returns or exchanges are not possible.
You Accept Terms and Conditions with our purchase.
The Designs are intellectual Property of Coopers Apartment / Elena Blessing. Resale is not PERMITTED.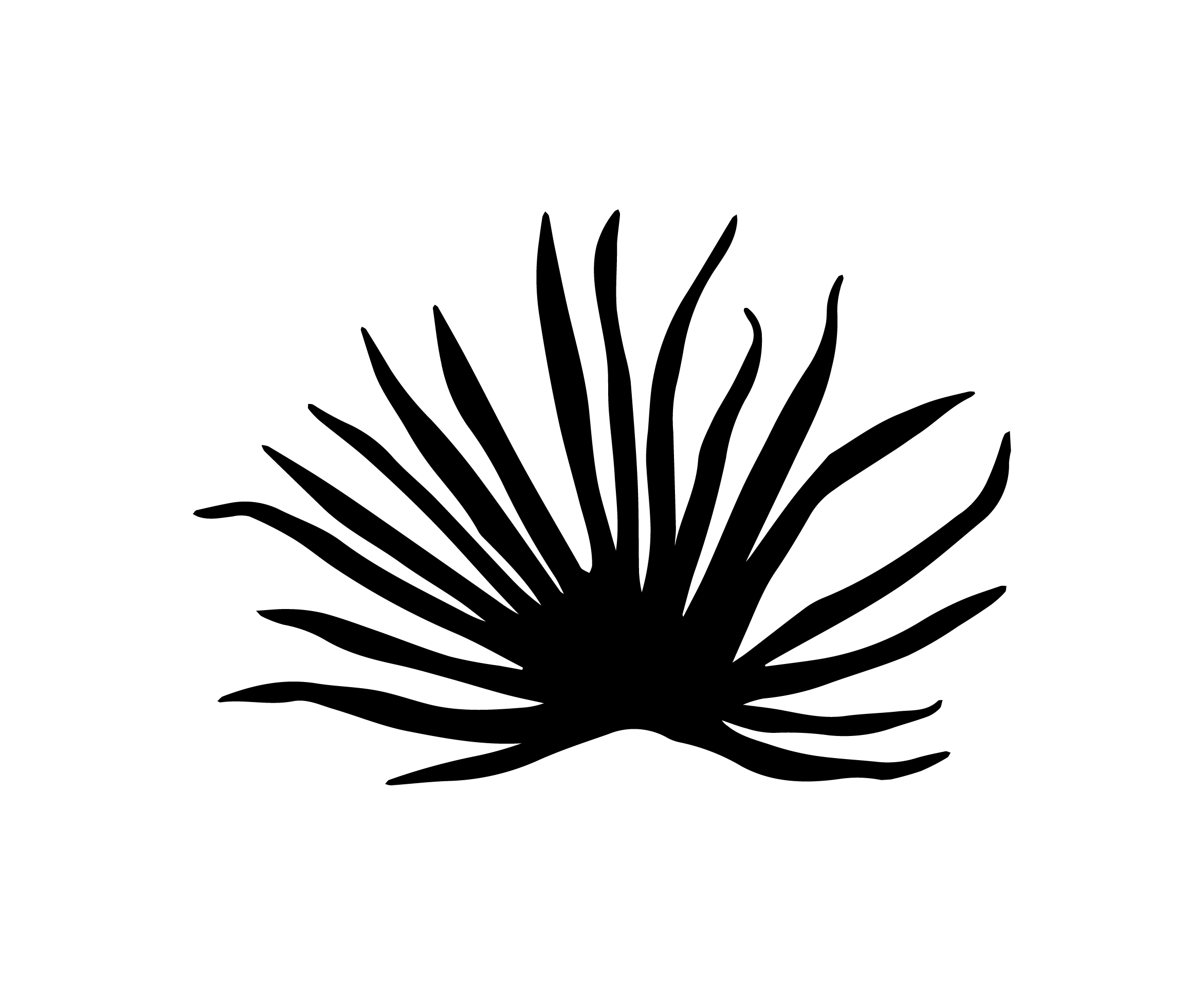 Luxe and unique Brand Packages,
designed with lots of Love and Experience
ready for you in less than 2 weeks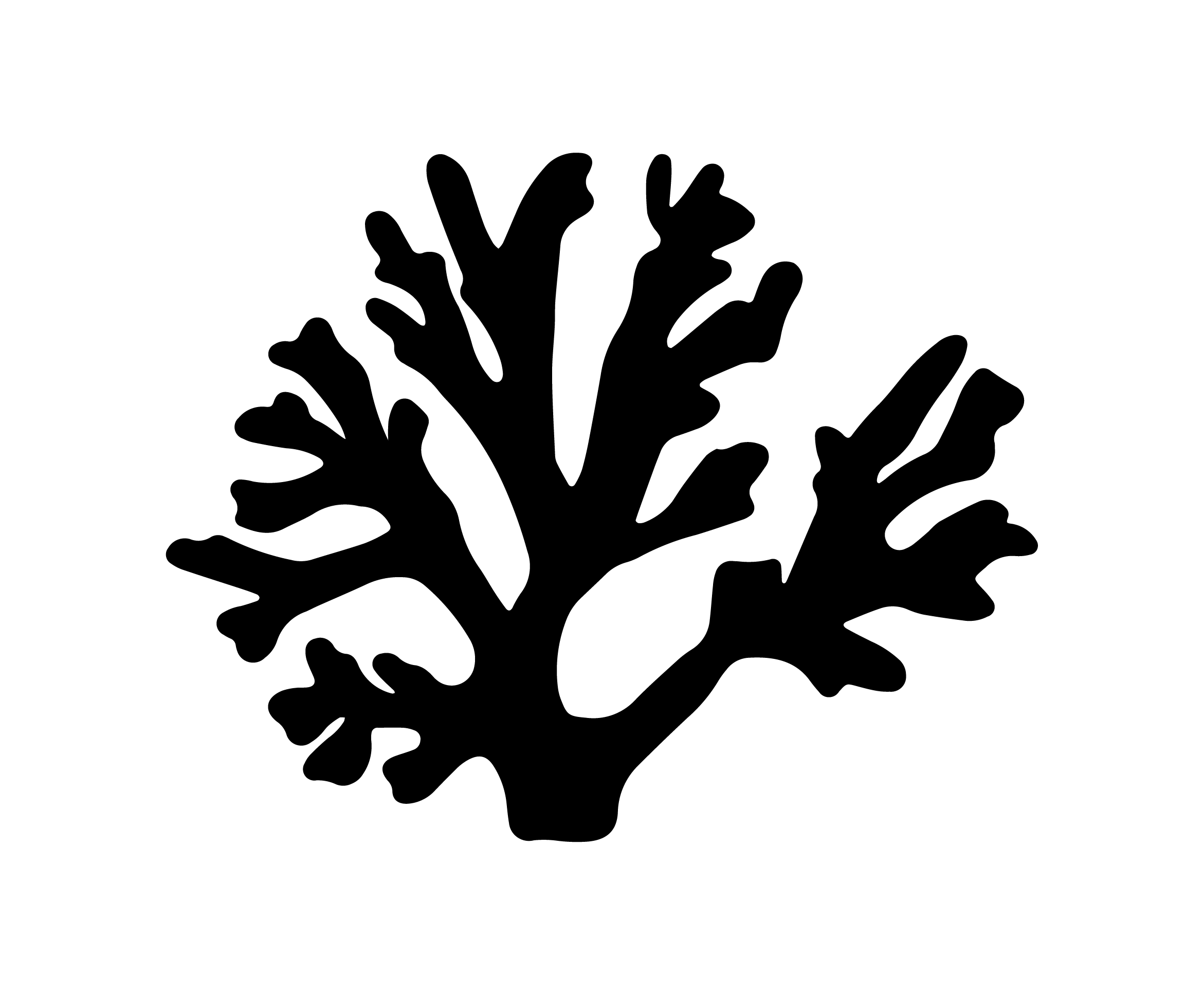 Travel Stories, Behind the Scenes & Designs
Design Inspiration, Travel Stories & more
HELLO@COOPERSAPARTMENT.DE