Brand Strategy,
modern & experience-focused Branding
+ Content Creation for Hospitality Businesses
Transform your Hospitality Brand with
a Kickass Branding into
a unforgettable Experience
for your guests!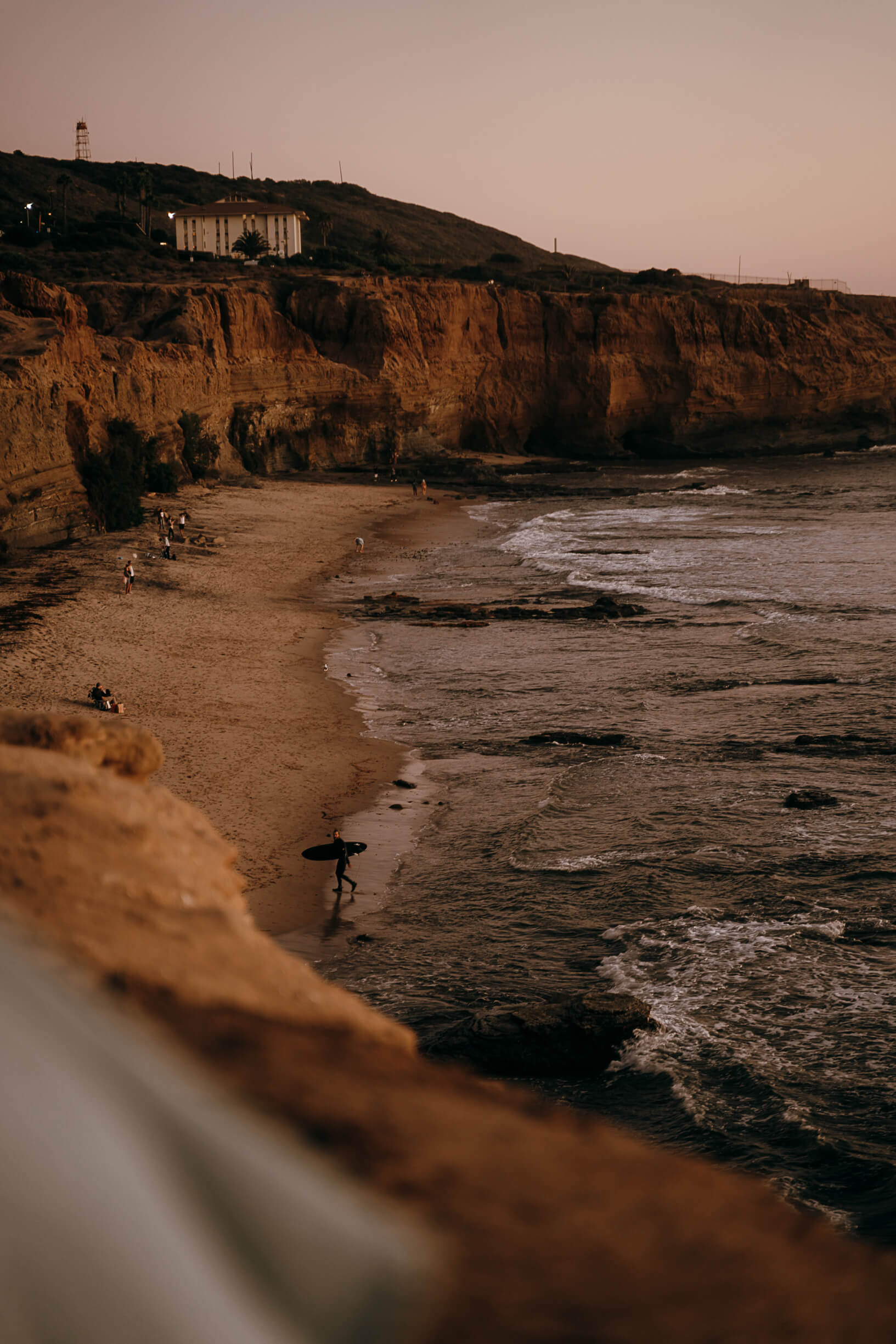 Let's create: A thought-through Brand Strategy + a show stopping Design will turn your Brand into an unforgettable experience for your customers
The One-on-One Work with me offers your an intense Deep Dive into your Brand Strategy and a 100% individual Design Concept based on your Dreams and Needs.
Branding Kits are premade customizable Brand Packages – the quick, no mocking around and low budget way. GO TO BRANDING KITS
Photography & Travel Stories with a culinary Focus, lots of passion and a love for detail!
Let's tell your brands stories...
Let's chat! Drop me a message via Email or on Instagram...
I'd love to hear from you!
HELLO@COOPERSAPARTMENT.DE Instagram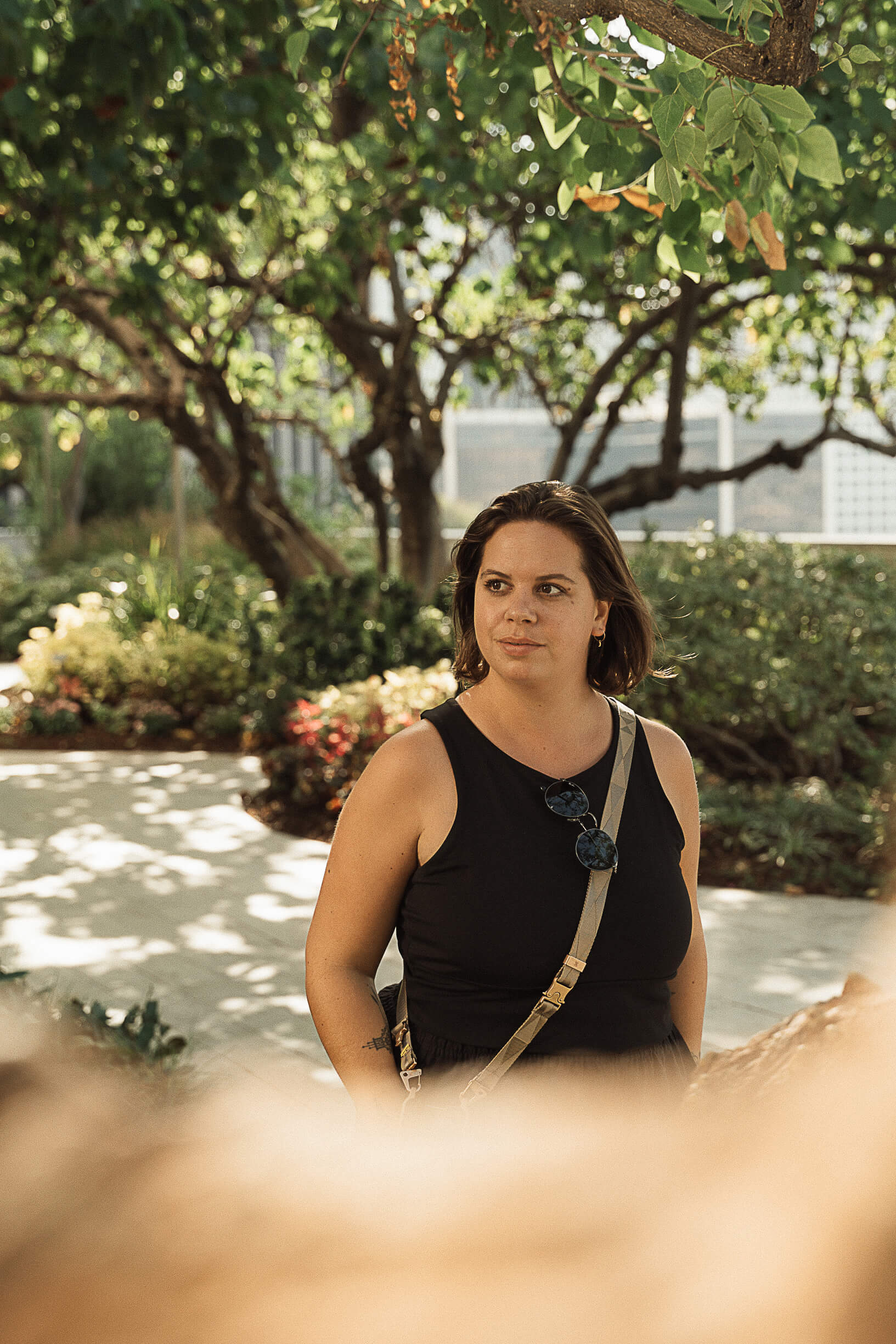 I truly believe that a curiosity for travels & the love for good food and wine (and craft beer, coffee and Cocktails ;))brings together the best peoples and the best ideas...
and these ideas offer room for magic
I love bringing together my passion for travels, culinary & design. I create amazing brands based on my experiences around the world.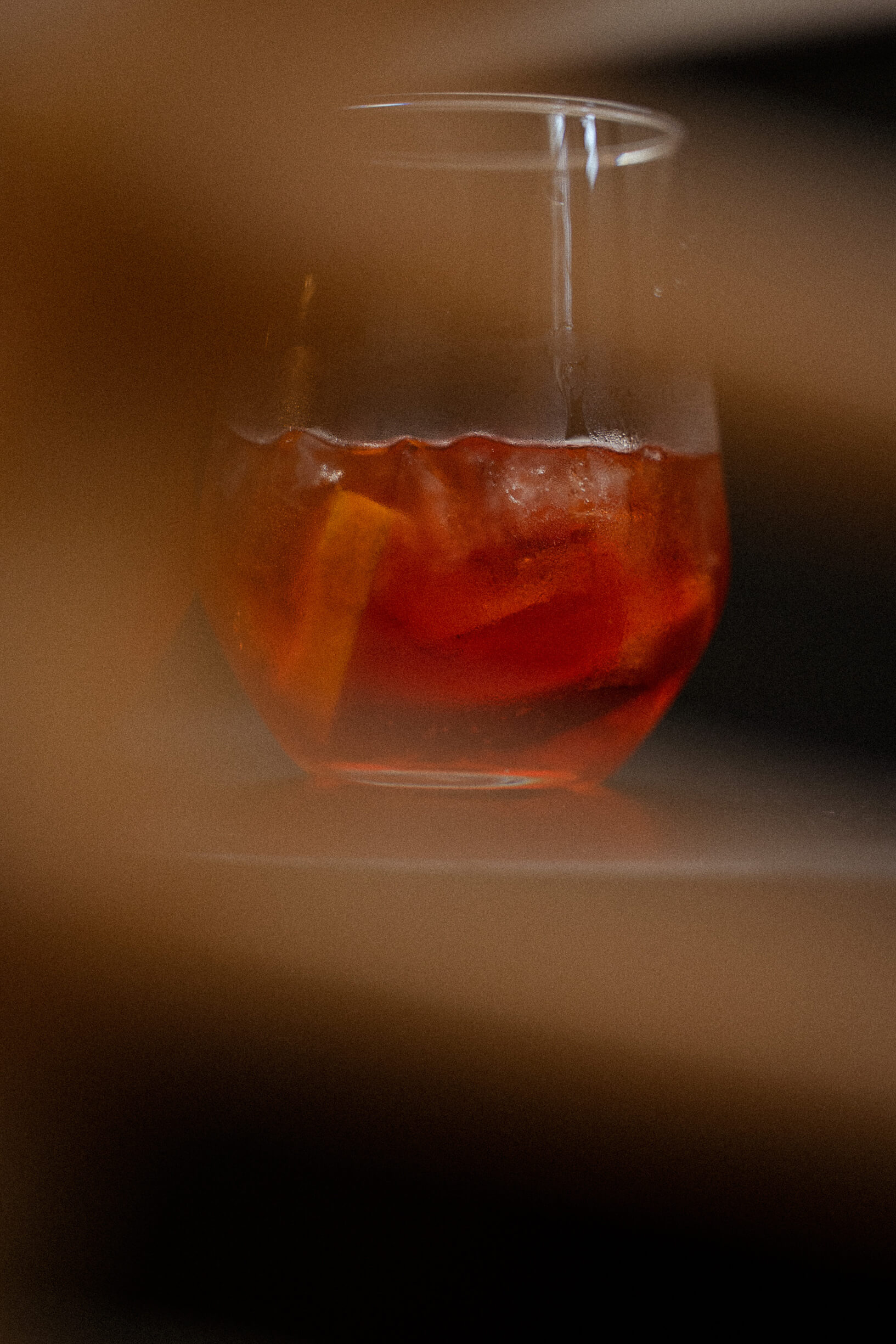 A kick-ass Branding is for the hospitality industry as essential as the Campari in a Negroni!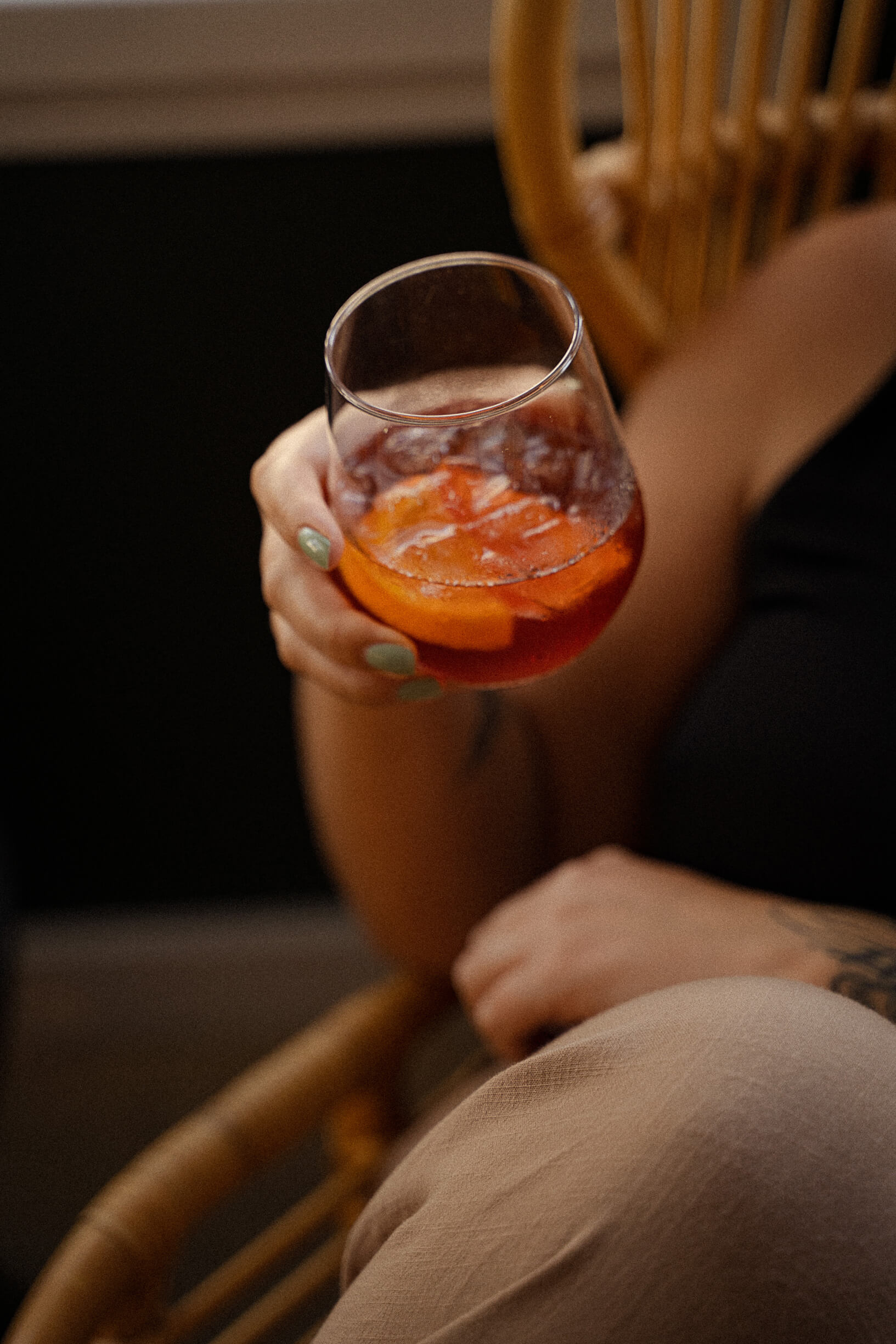 Email: HELLO@COOPERSAPARTMENT.DE
Travel Stories, Behind the Scenes & Designs
Design Inspiration, Travel Stories & more
HELLO@COOPERSAPARTMENT.DE