Unique and Luxe Brand Packages,
designed with lots of Love and Experience
& customized just for you!
Every Branding Kit will be sold just Once!
So The Uniqueness of your Brand is guaranteed!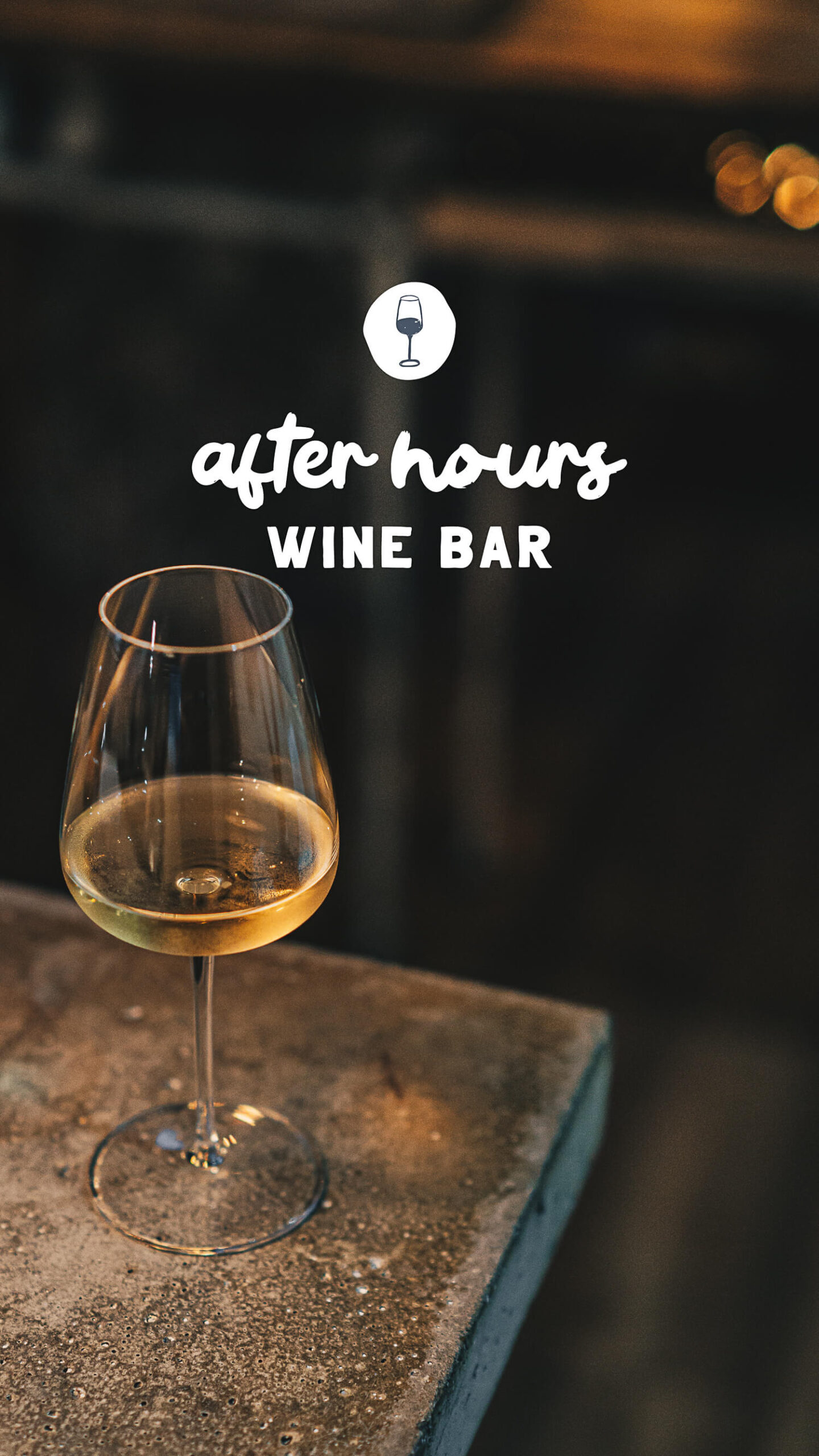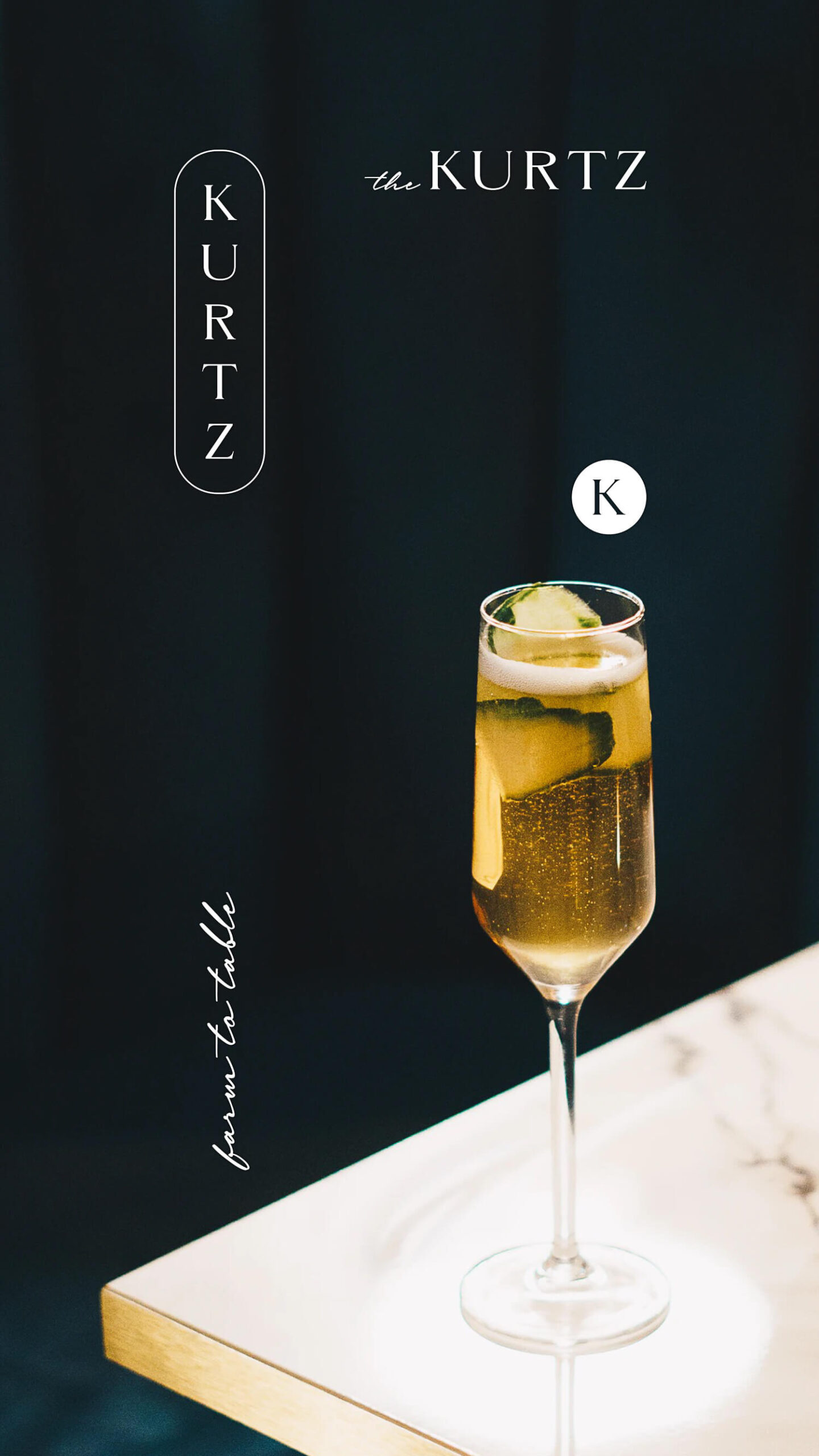 Winebar, Cocktailbar, Winemaker, Cocktails, Natural Wine, Bistro, etc.
Holiday Home,
Boutique Hotel,
Hotel, Restaurant, etc.
Bistrot, Farm to Table
Restaurant, Bar,
Hotel, etc.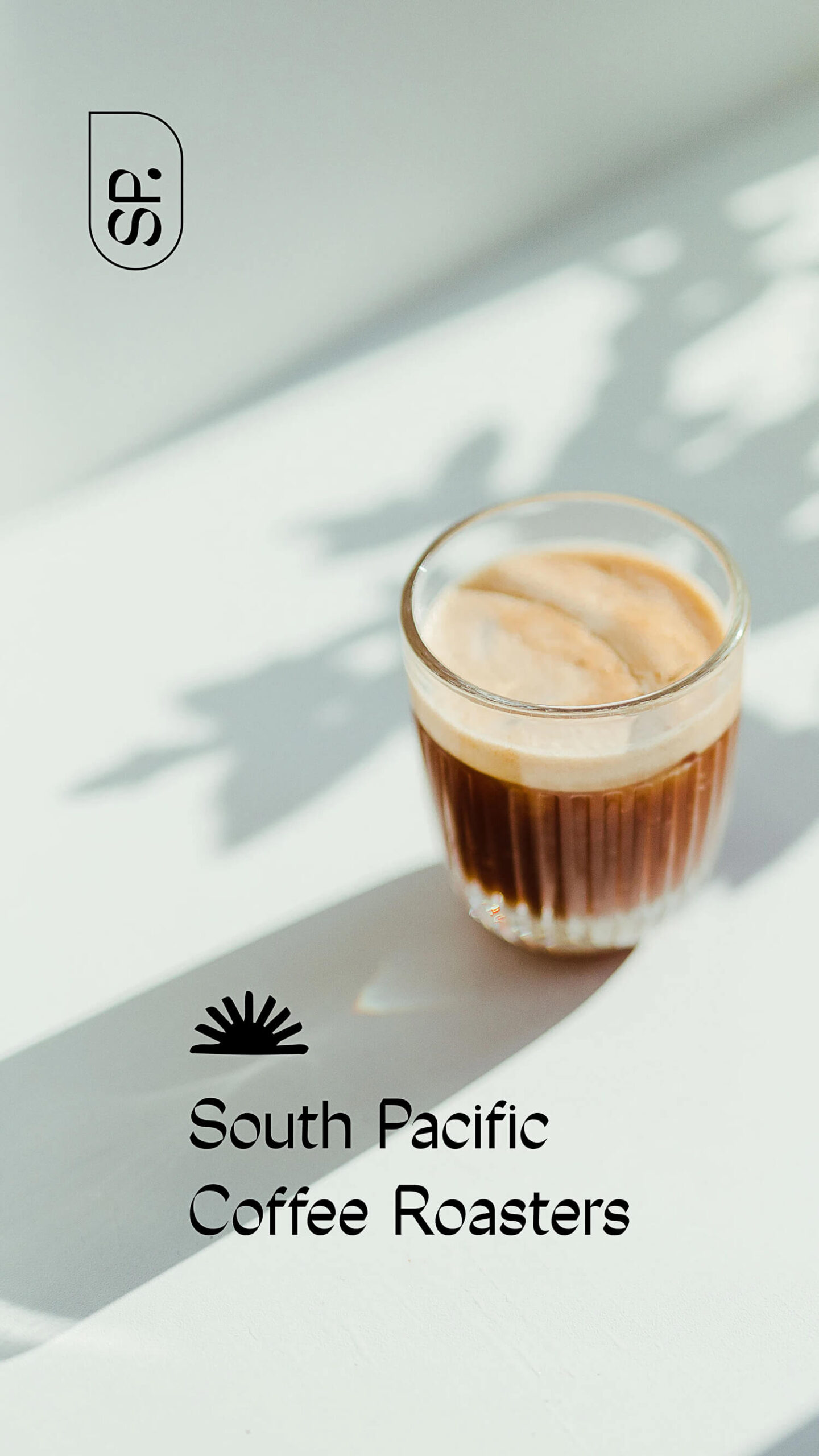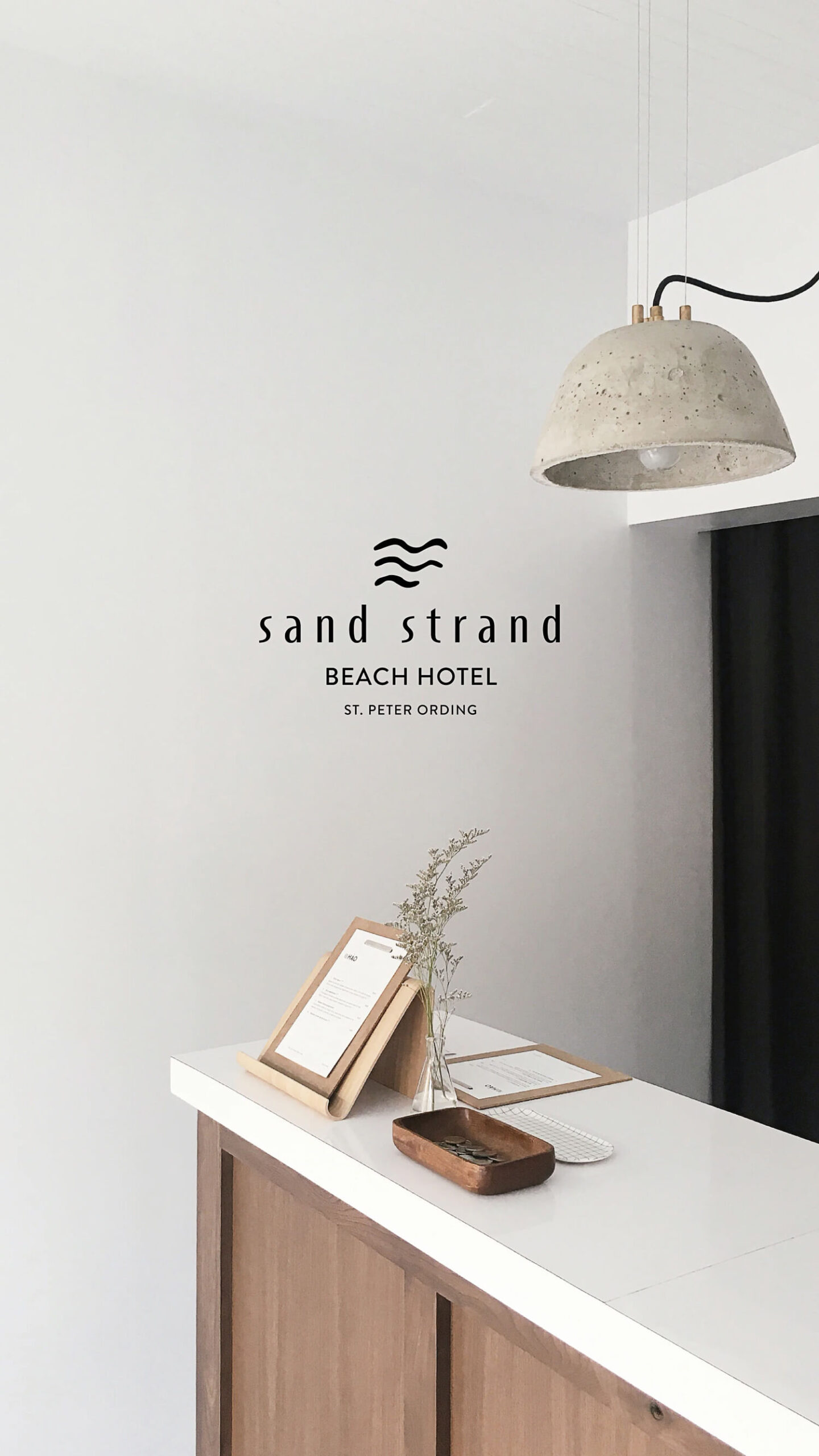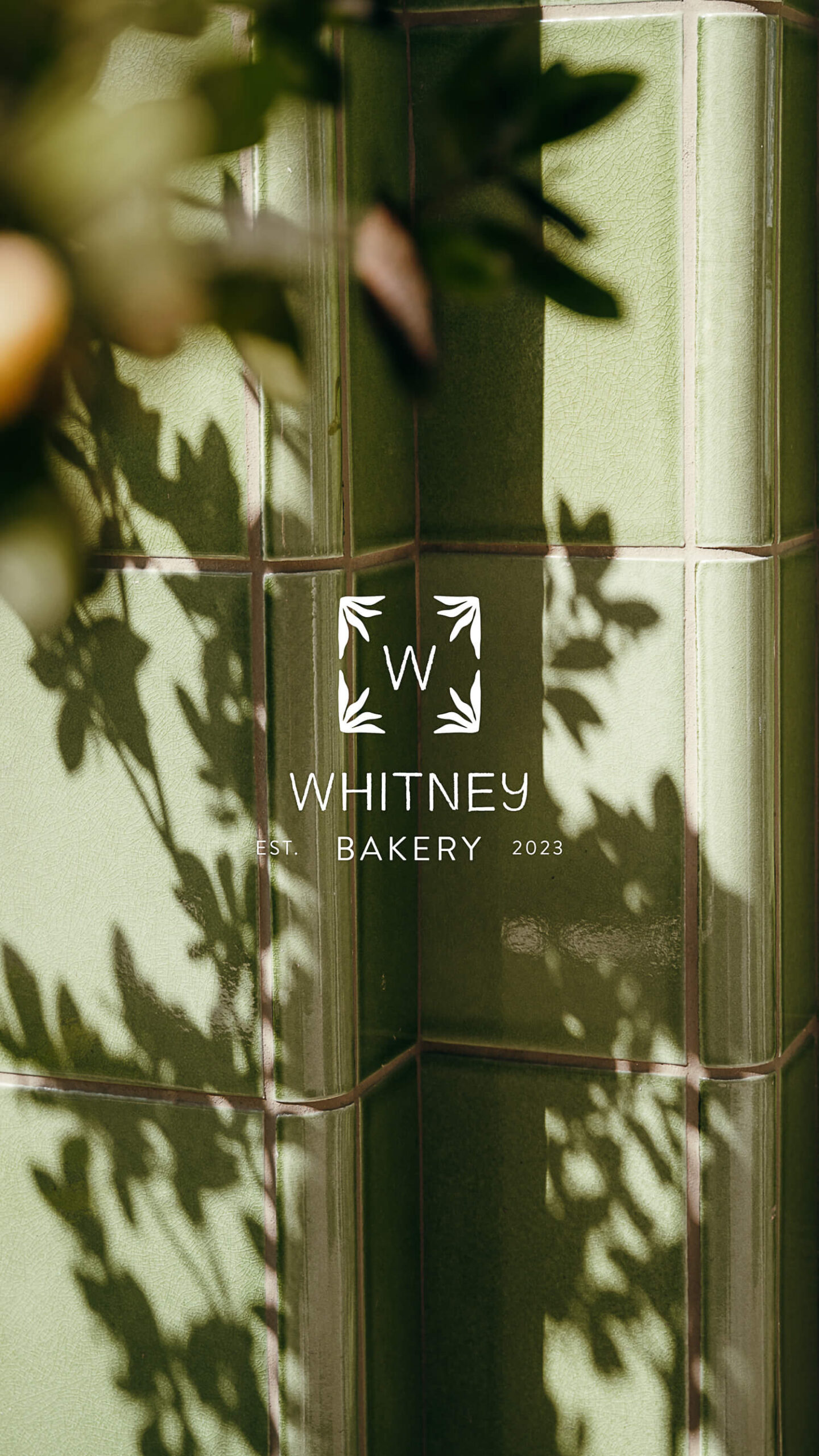 South Pacific
Coffee Roasters
Café, Coffee Roasters,
Coffee Shop, Bakery,
Juice Shop, etc.
Bakery, Café, Coffee Shop, Pâtisserie, Cake shop, etc.
Hotel, Boutique Hotel, Spa, Wellness Hotel, Holiday Home, etc.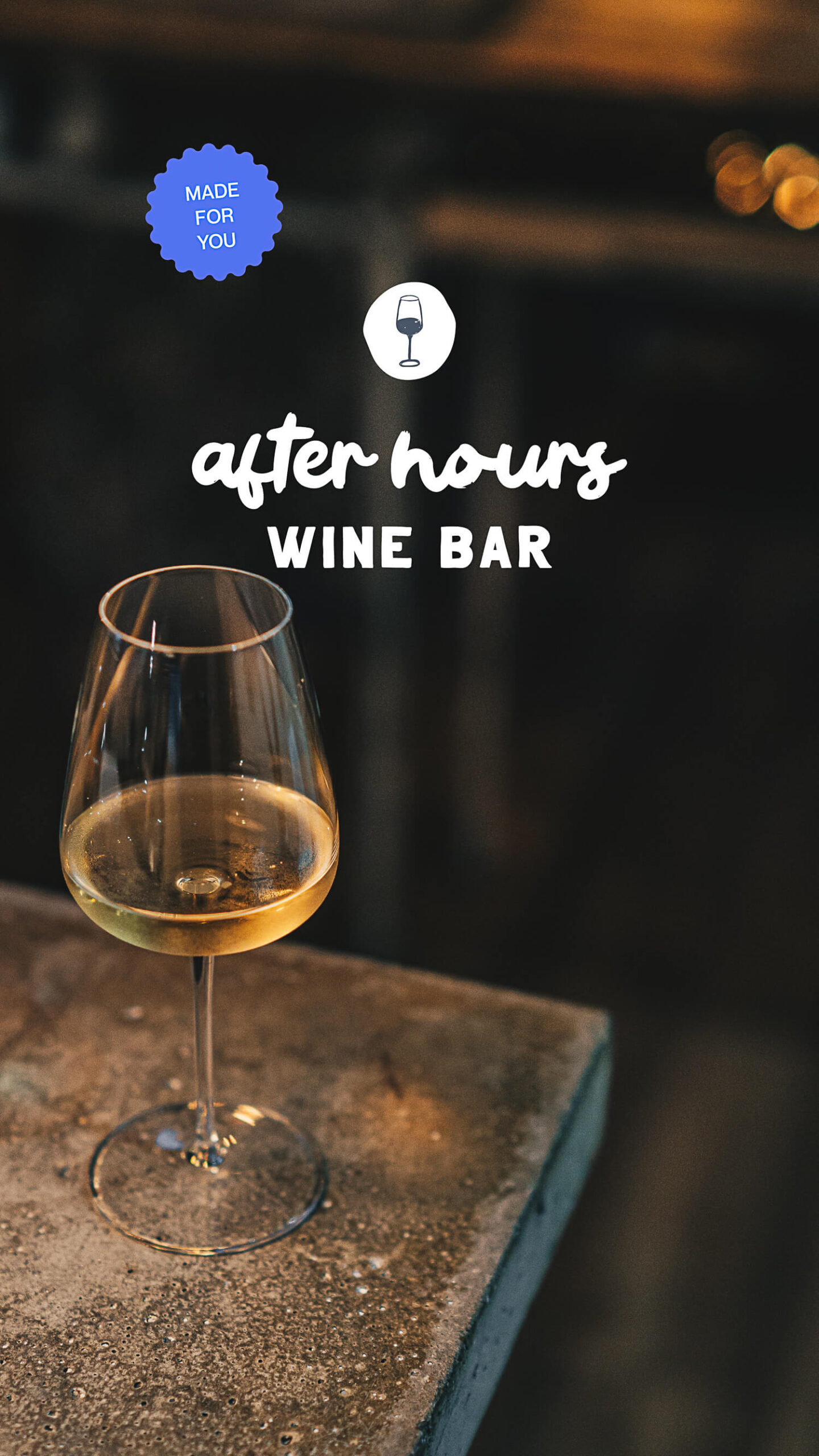 Further Notice:
Only the Brand Elements shown on the brand board are included and will be customized.
Thrid Party LICENSEES are not include.
This is a digital product. Returns or exchanges are not possible.
You Accept Terms and Conditions with our purchase.
The Designs are intellectual Property of Coopers Apartment / Elena Blessing. Resale is not PERMITTED.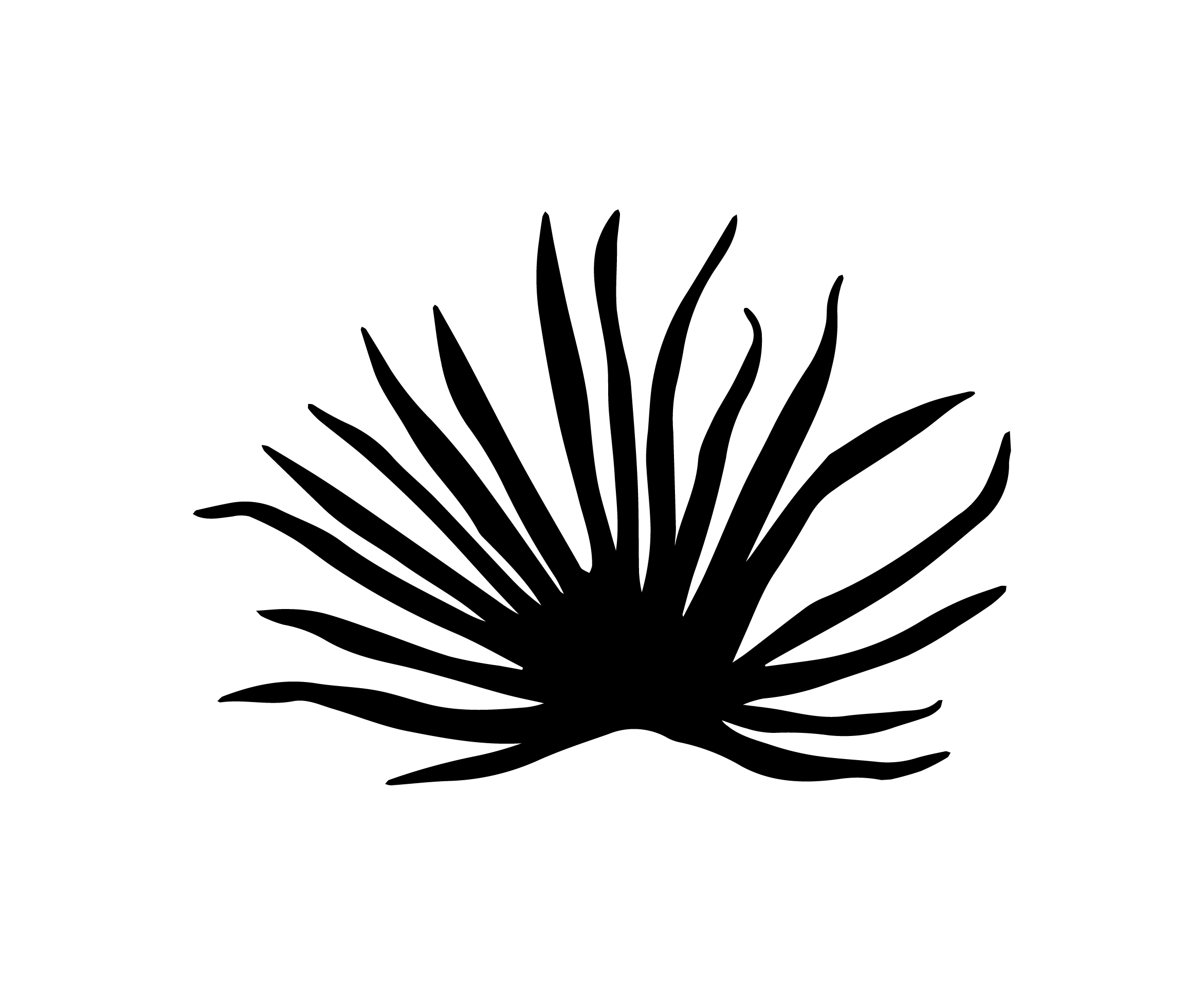 Luxe and unique Brand Packages,
designed with lots of Love and Experience
ready for you in less than 2 weeks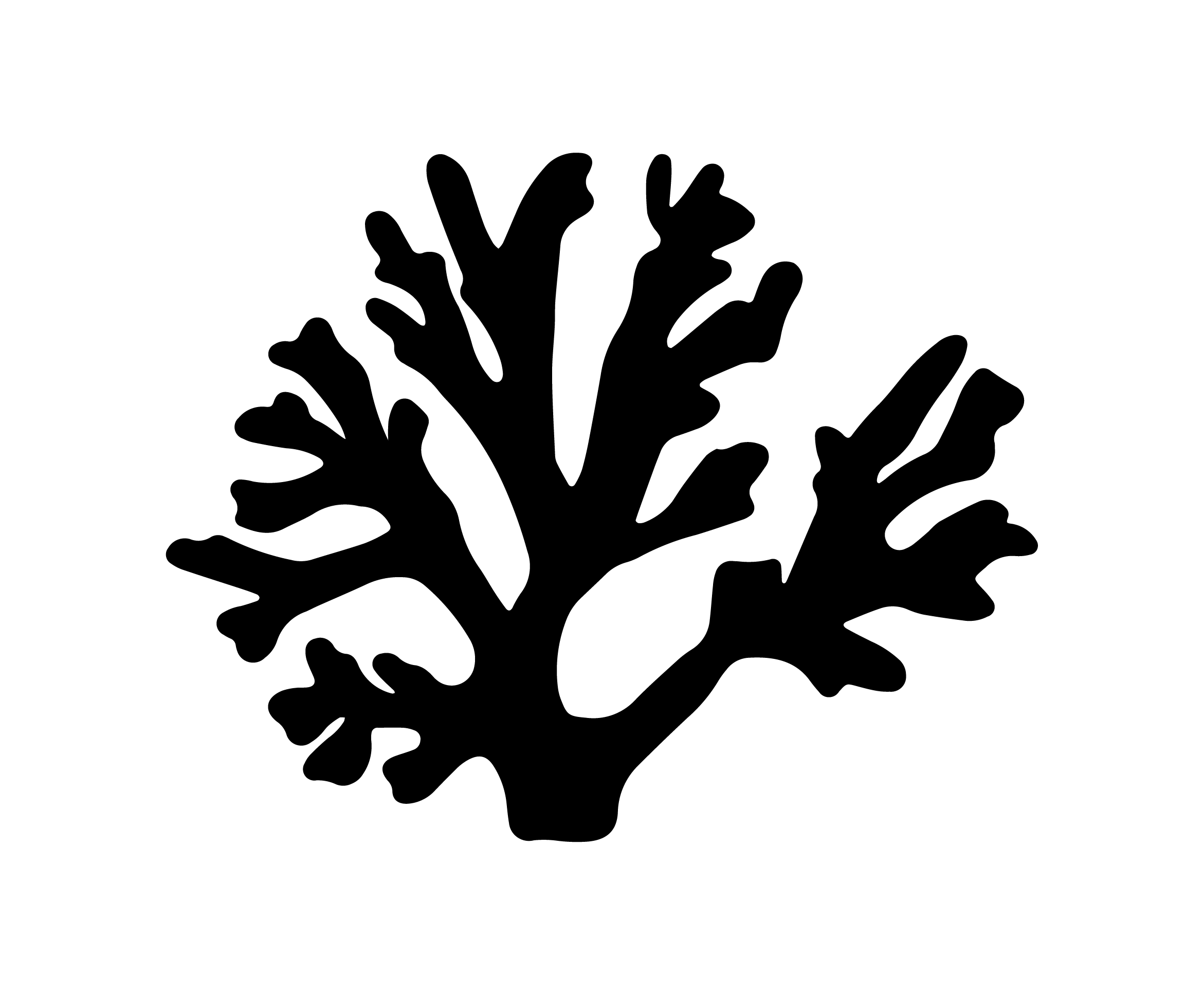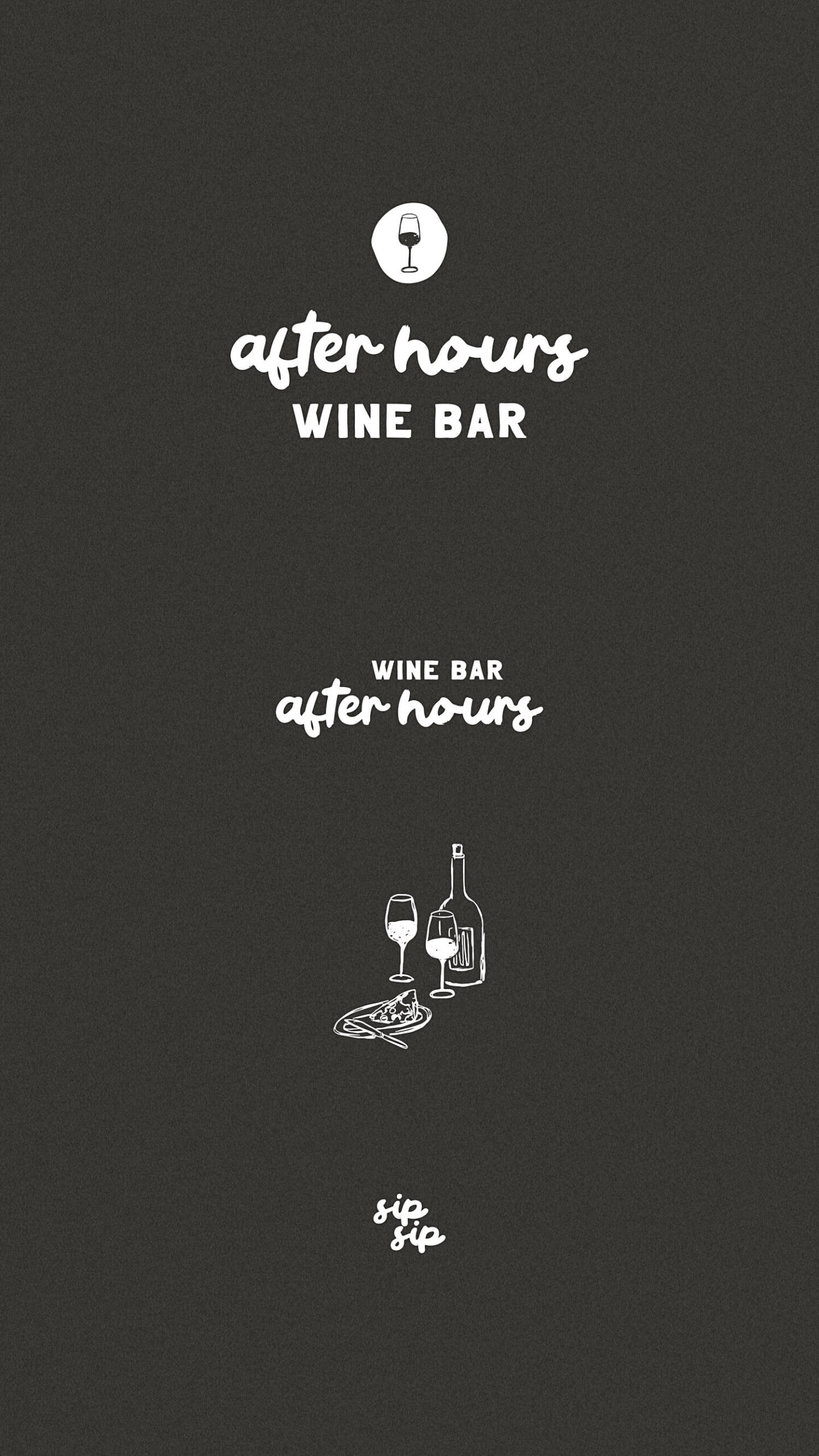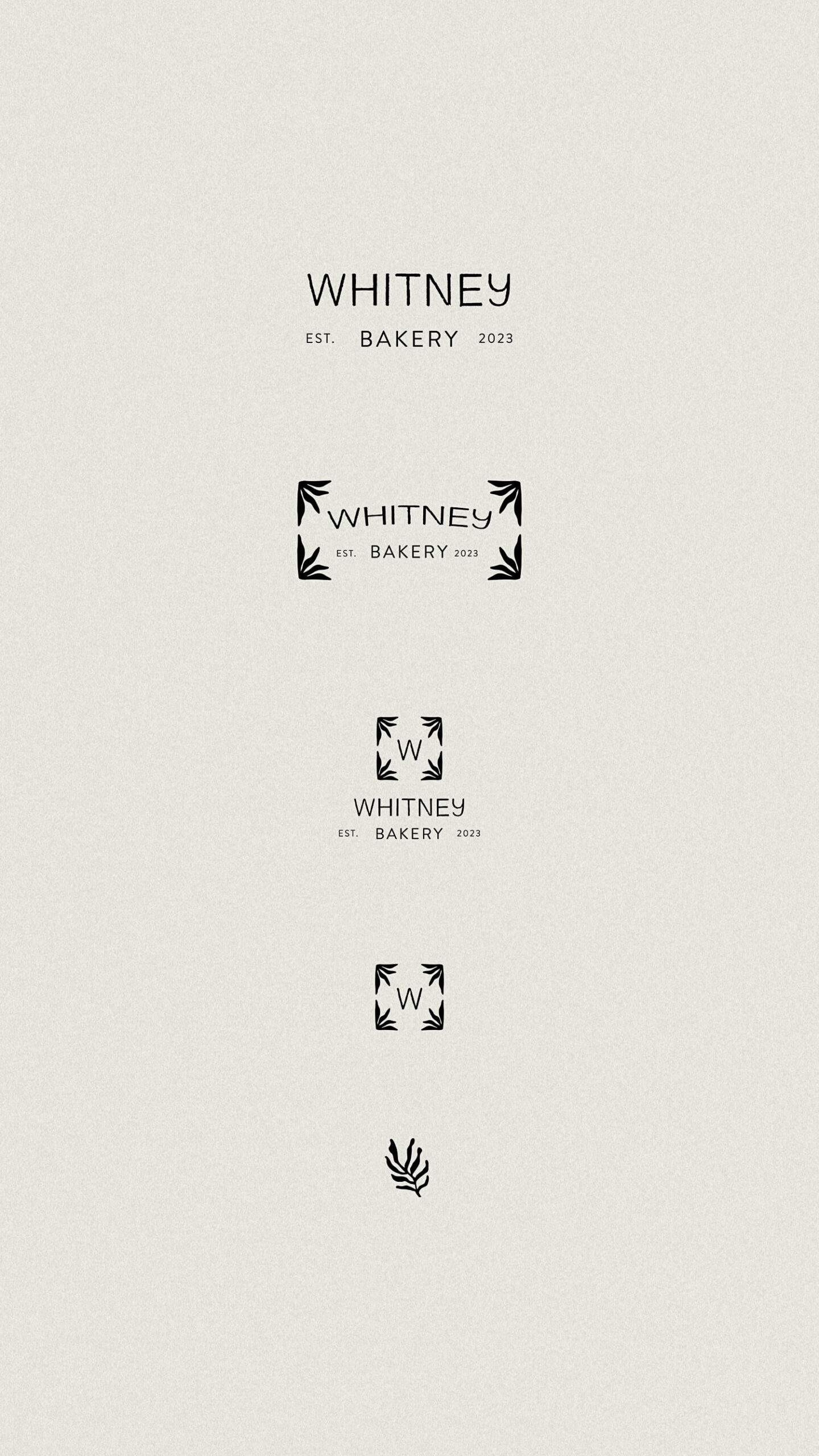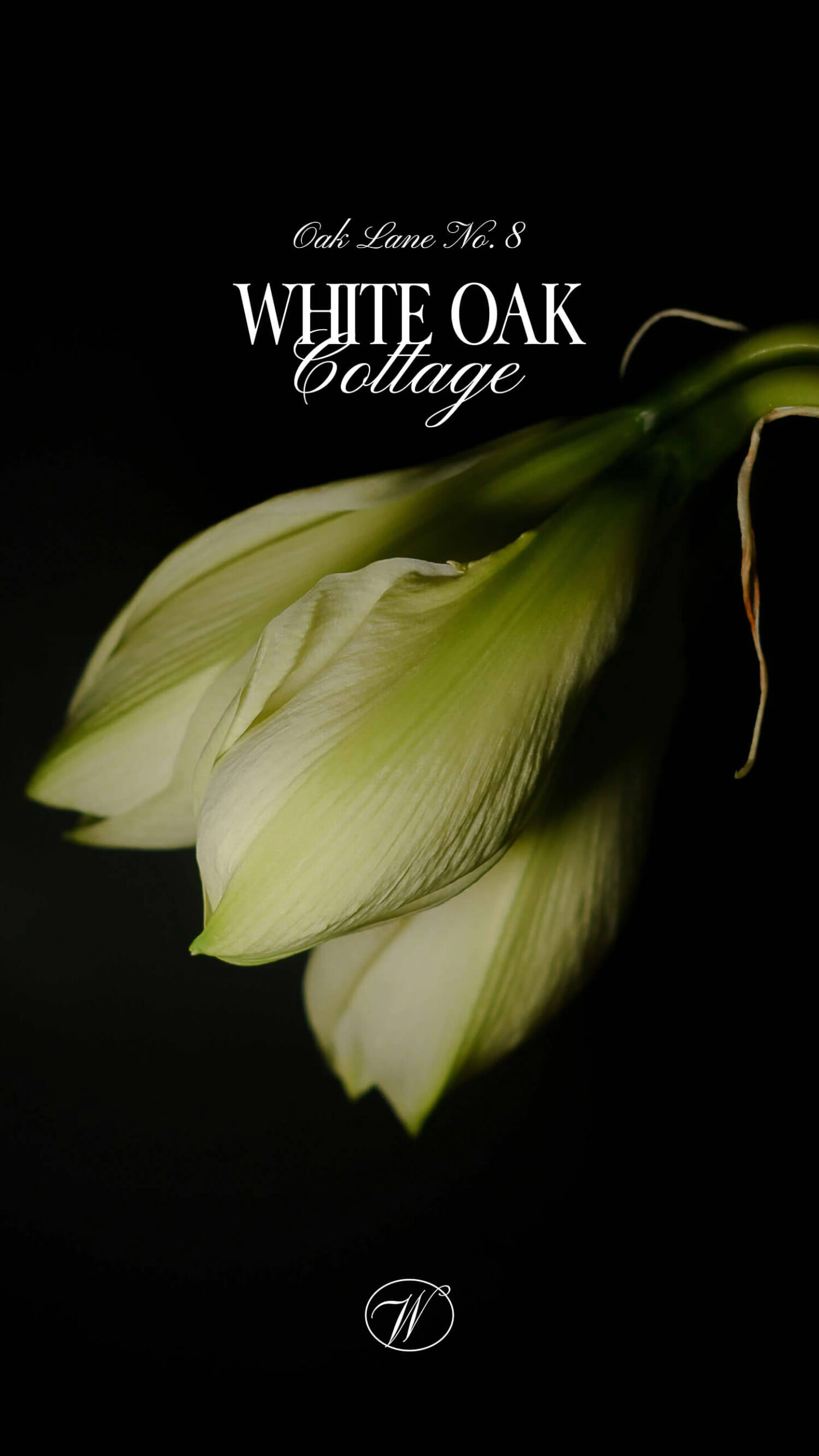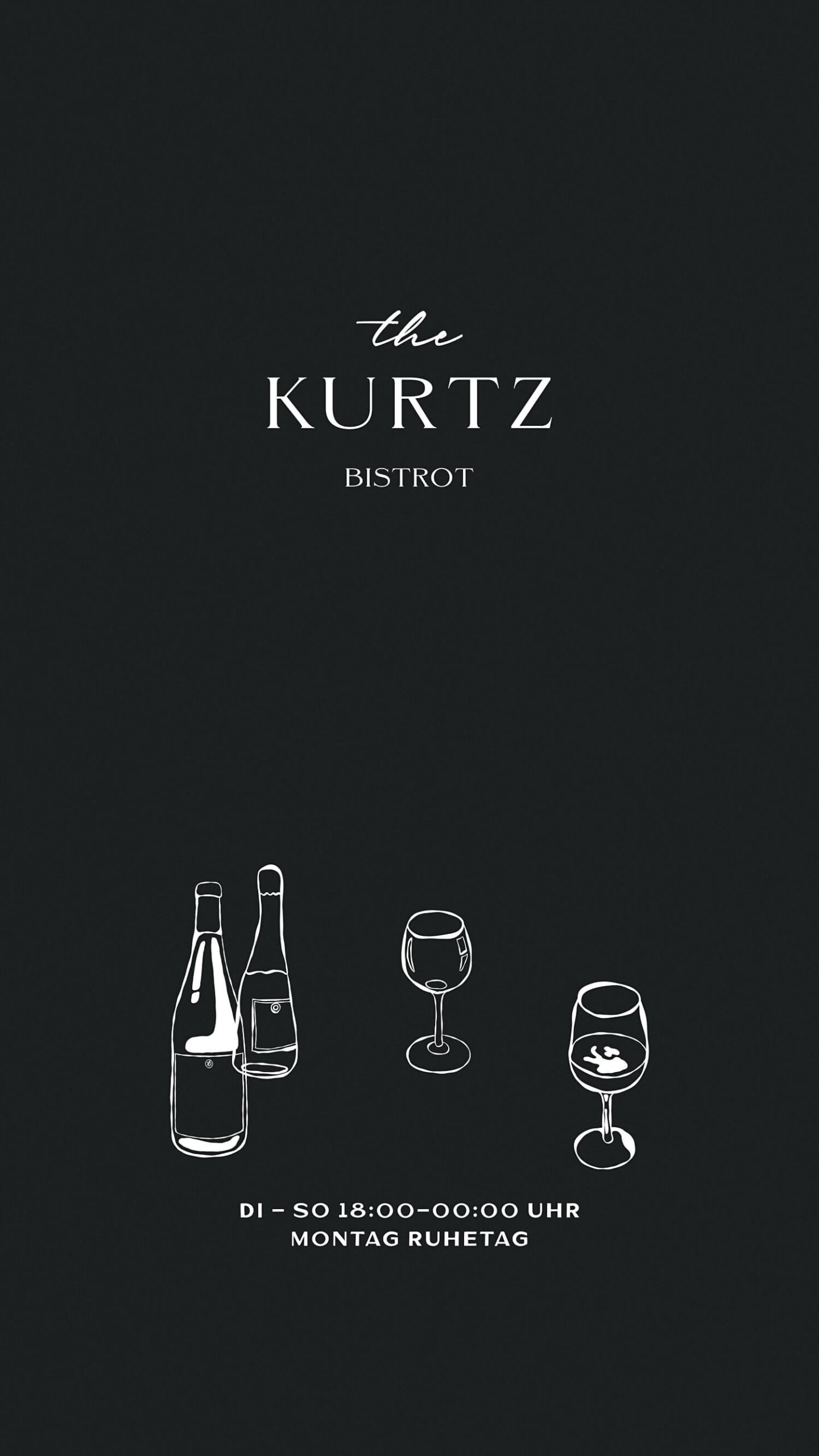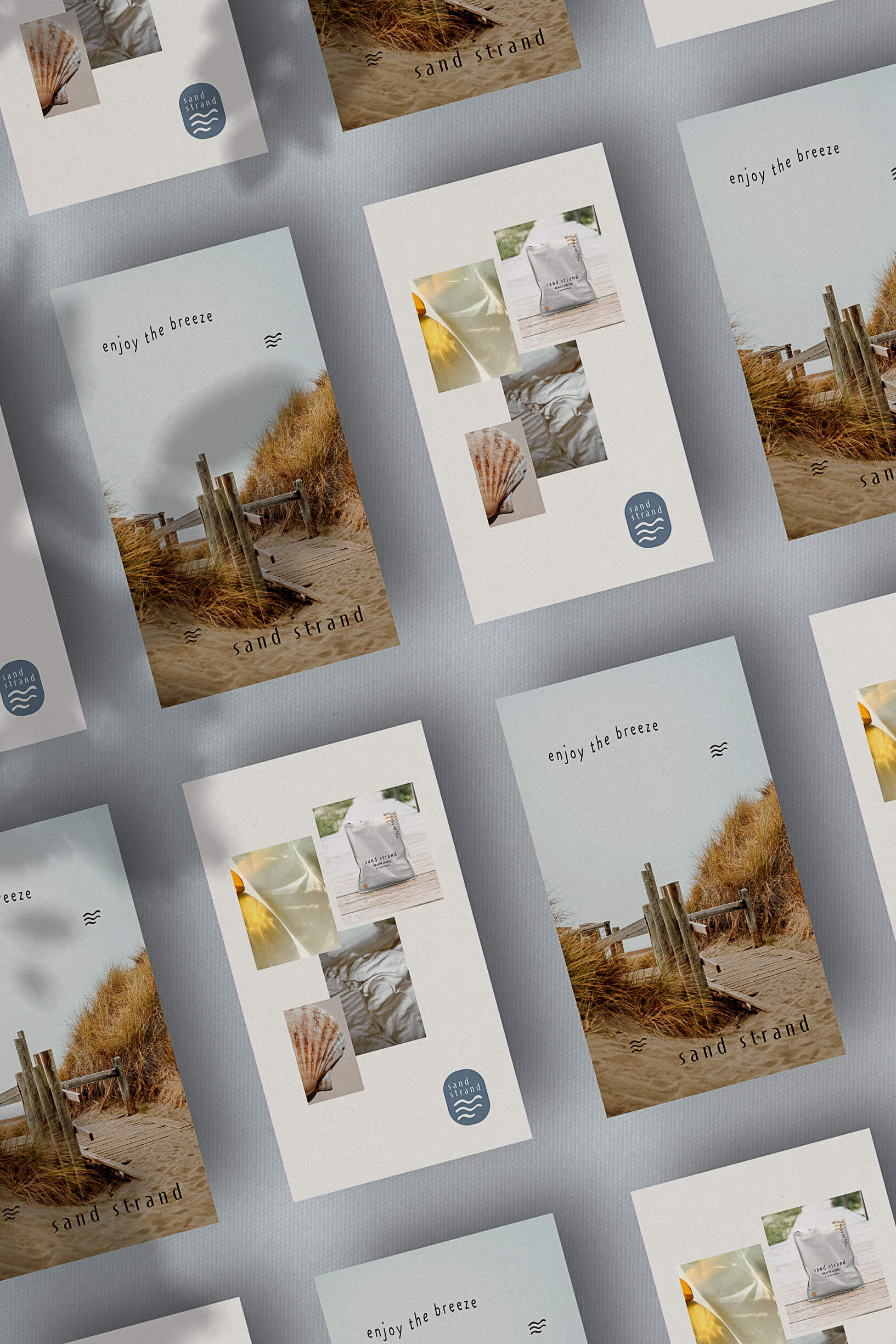 Travel Stories, Behind the Scenes & Designs
Design Inspiration, Travel Stories & more
HELLO@COOPERSAPARTMENT.DE